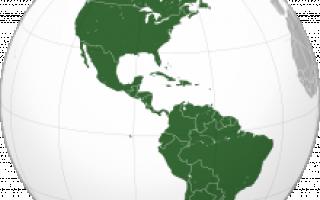 VAPTECH is pleased to announce its latest reward for a new hydropower project in The Americas.
For this project VAPTECH will supply complete water-to-wire solution composed by two sets of Pelton turbines at rated speed 900 rpm, butterfly valves DN600 PN28, generator equipment and hydraulic pressure unit. The scope includes also electrical equipment, transportation, supervision of installation works and commissioning.
The total installed capacity of the hydropower plant will be 3110 kW.