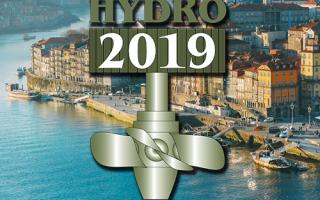 You can visit VAPTECH at HYDRO 2019 Exhibition at Stand #67, West Hall!
This years exhibition will be held in the very active location of Porto, Portugal.
The Hydro 2019 Exhibition, from Hydropower & Dams is the largest and the most significant hydropower exhbition around the globe. More than 80 countries will be present at this event It is expected to be a very dynamic enviornment for the exhibitors and visitors.
For more information: Hydro 2019