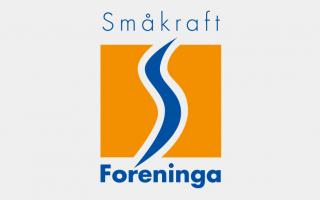 Meet VAPTECH at Småkraftdagane 2018 # Booth #37
The Småkraftdagane 2018 Exhibition will be held in Bergen, Norway, between the 20th and 22nd of March.
With Norway's focus and expertise in providing efficient, environmentally friendly and top quality hydropower plants, Småkraftdagane 2018 will be a very competitive exhibition for only the best in the industry.
VAPTECH is very excited to be participating in this vastly competitive environment and will be waiting for you at our booth.
For more information on the program please visit: Småkraftdagane 2018